Kanpur: DGGI (IT Raid in Kannauj) raid is going on from Kanpur to Kannauj house of 'Kuber of black money' Piyush Jain in Kanpur IT raid of Uttar Pradesh. After Kanpur, crores of rupees have been recovered from Piyush Jain's house in Kannauj also. This money has been sent to the SBI branch by filling it in five different boxes. When bank workers were carrying cash worth crores recovered from Piyush Jain's house in 5 boxes, four people had to be taken to lift one box. The weight of the money was so much that even in this bitter winter, his sweat came out while picking up the boxes.
Actually, DGGI Raid continues at the house of Piyush Jain in Kannauj as well. The agency has officially confirmed that Rs 17 crore has been received from Kannauj so far, but if sources are to be believed, there is a possibility of Rs 19 crore in cash. Not only this, 23 kg gold and 600 kg sandalwood have been found from here. Let us tell you that in Kannauj, the house of Piyush Jain is in Chhiptti Mohalla of Sadar Kotwali area. When the counting of notes was completed and a vehicle was called for sending it to the SBI branch, there was a crowd of people loading these five boxes. Not only this, the people who were carrying the boxes on the car also had to make a lot of effort.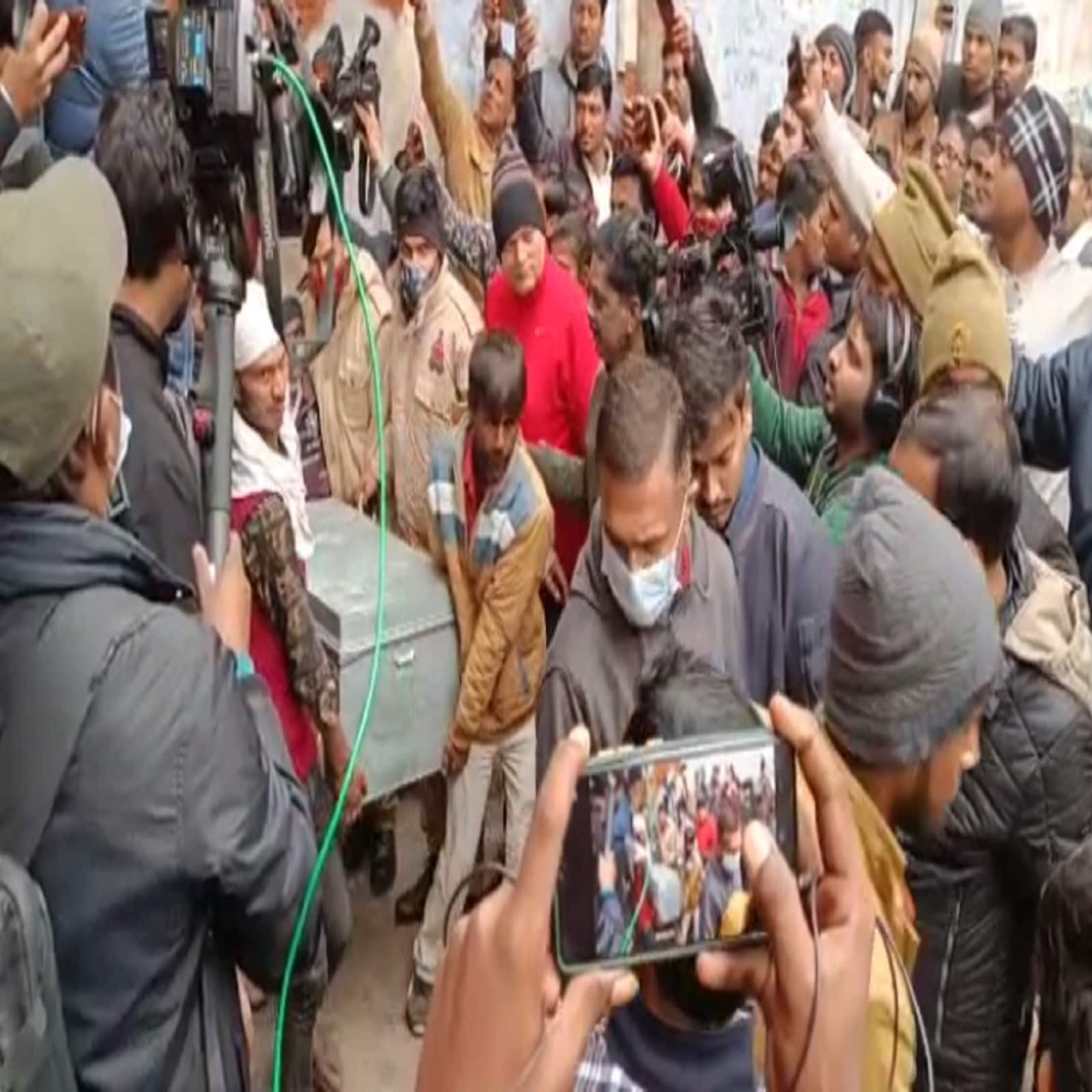 Workers loading the cash found from Piyush Jain's house in boxes and loading them into the car.
It is important to mention here that this money received in Kannauj is different from the money received from the house of Kanpur. In Kanpur, the agency has recovered about Rs 177 crore. In this way, if you add the total amount received in the house of Kanpur and Kannauj, then it comes to about Rs 194 crore. This money has been kept in the branch of SBI in Kannauj itself. It is being told that a luxurious warehouse of Jain has also been found near Piyush Jain's luxurious bungalow in Kannauj. Many types of chemicals have also been recovered from here, including sandalwood oil. This warehouse of Piyush Jain is in a very narrow street and there is a house of only poor people around here.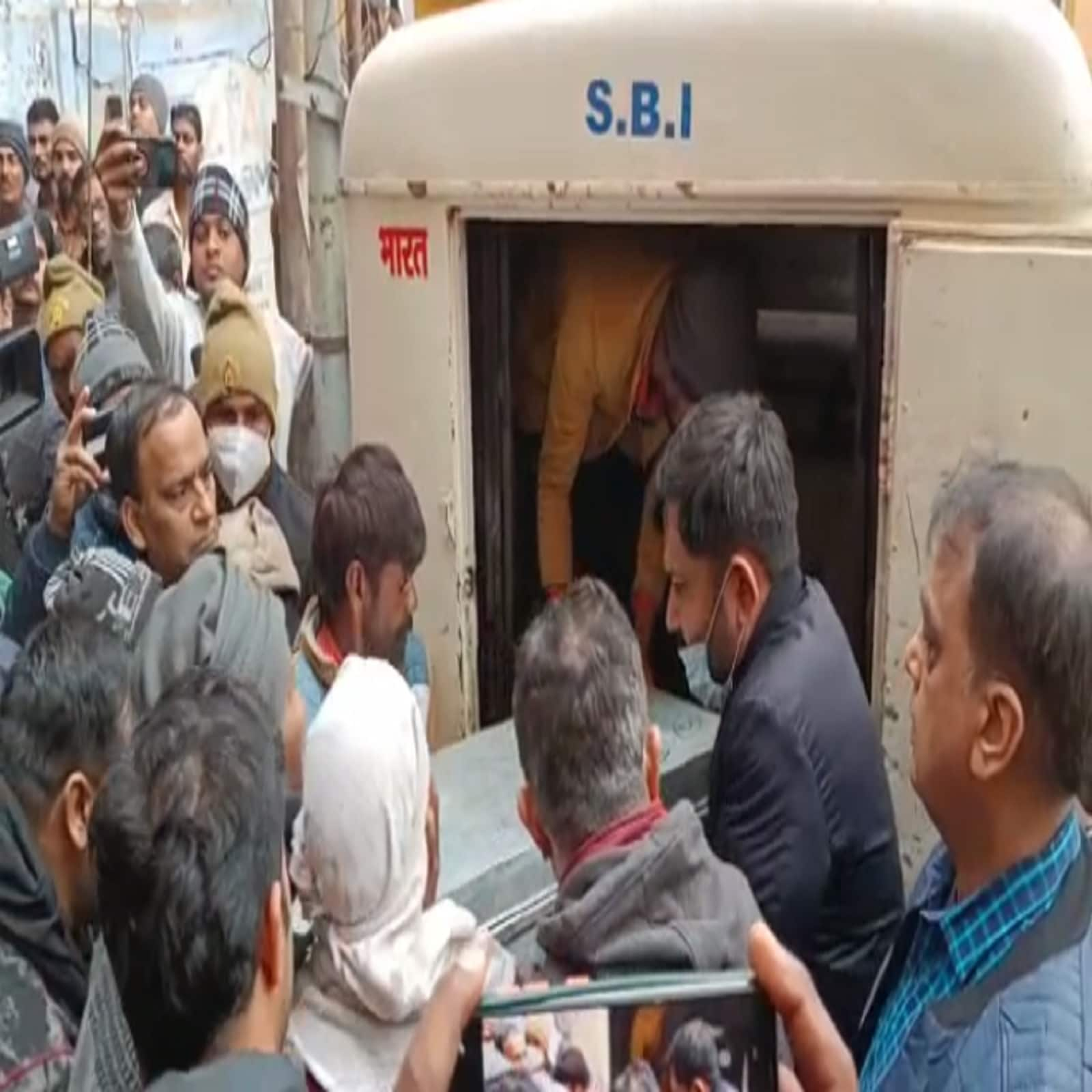 Here it can be seen how the workers are having difficulty in loading.
Apart from this, a cellar built in the Kannauj ancestral house of businessman Piyush Jain has also been found. After the video of the basement surfaced, it is feared that money was hidden in this basement. The officers found the basement by cutting the wall which was behind the bedroom. Let us inform that for the last 6 days, action is going on against Piyush Jain. Currently, Piyush Jain is in judicial custody for 14 days for tax evasion.